Whether your home has sustained a disastrous event, or you just feel like it's time to redesign your kitchen, we can help you with your home remodeling project. Here at Tri-Co Contractors, Inc., we understand that any home remodeling project is a big decision, but we have the know-how and the experience to do what it takes to make sure you're completely happy with the project.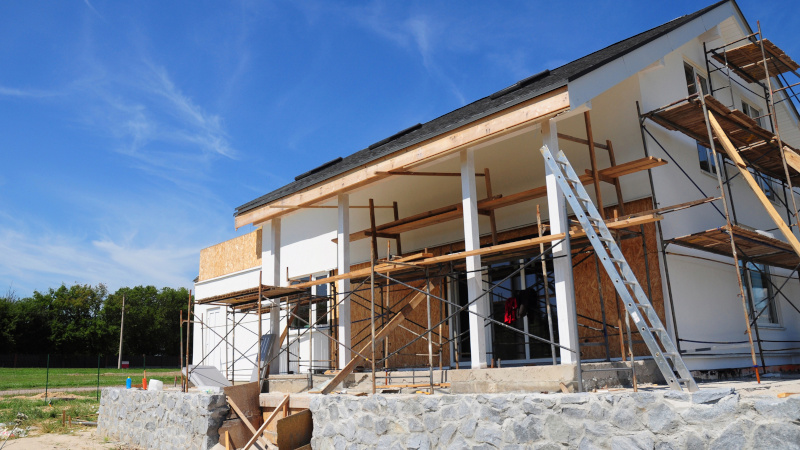 Here are some of the main reasons we would be a great fit for your next home remodeling project:
We are fully licensed and insured for your protection and ours. This is an important qualification for any home remodeling company to have — and we never cut any corners when it comes to the health and safety of our clients.
Our flooring showroom is a great resource to help you visualize the style and textures of your space.
We offer "one-stop shopping" — that is, we handle everything from floors to ceilings and everything in between.
We can combine home remodeling and restoration into the same project if you're in need of both.
Our core values of integrity and honesty are part of everything that we do.
No matter what kind of home remodeling project you're in the market for, we can help. It's our passion to provide our clients with only the best possible service and attention to detail. Give us a call anytime to hear more about our home remodeling options to start your new chapter today. Our experts are ready and willing to help you build the home of your dreams.