Our team is here to provide the expert water damage restoration services you need.
At Tri-Co Contractors, Inc., we have been working in the disaster restoration industry for over two decades. We understand how important your home is to you, and we are here to help restore it to like-new condition if it gets damaged in any way. One of the many services we offer is water damage restoration, so whether your home has been affected by a storm or other natural disaster or even a burst pipe, don't hesitate to give us a call to get our experts on the job.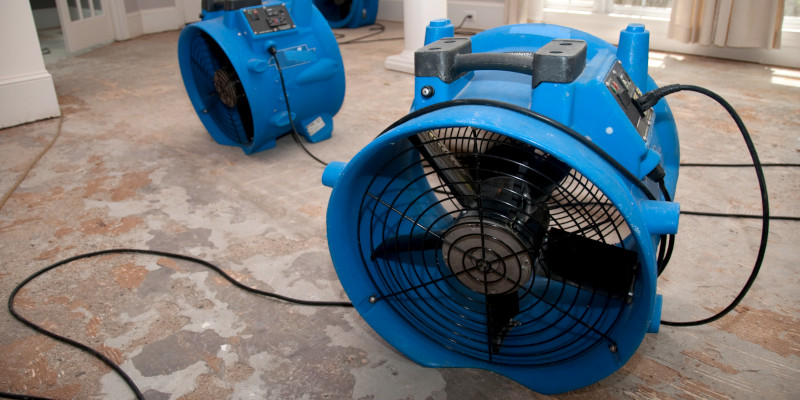 When you call us for water damage restoration services, we'll have a team respond immediately to analyze your emergency and determine the most cost-effective way to restore your property. We can even help you with the insurance claims process. Because we understand you are going through a difficult time, we will work quickly to remove the excess water and restore your home to excellent condition. In addition, we can move your belongings into our 10,000-square-foot, climate-controlled storage facility to keep them safe until we are finished with the repairs. To learn more about our water damage restoration services, simply give us a call.
Our team is proud to be part of the community in Greensboro, North Carolina, and we want to help you keep your home in great condition, no matter what disasters might befall it. If your home has suffered water damage of any kind, give us a call to get our water damage experts on the job.