Our contractors have the right experience to make your home remodeling project a success.
At Tri-Co Contractors, Inc., we have been working in the construction industry for over 20 years, and we have worked on a wide range of projects in that time. Our team has performed many disaster restoration services, but we are also well-known for our home remodeling projects.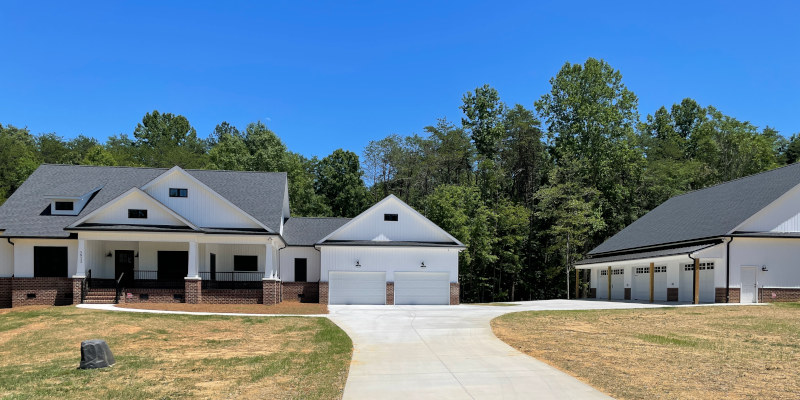 In fact, we can often combine those two projects into one. If your home has been damaged, we can help you use the situation as an opportunity to make improvements. If you are interested in remodeling your home for any reason, just give us a call to find out how to get started with our services.
When you choose our contractors to work on your home remodeling project, you will get to choose new flooring from our showroom, which features an extensive collection of beautiful, high-quality materials. Our experts will then take care of the flooring installation process for you, and we'll install all other materials as well, including the walls, trim, windows, and much more.
We take pride in our work, and we are confident you will be more than happy with our results. If you are interested in remodeling your home, don't hesitate to reach out to us as soon as possible—we are eager to help you get started.
We are proud to serve the Greensboro, North Carolina area, and we want to help you make your home remodeling efforts a success. If you want to learn more about what we can do for you, simply give us a call.
Similar Services We Offer: