We bring honesty, integrity, and quality to every project we work on.
Choosing a home builder for your project is a big decision. After all, this is the person who will ensure your biggest investment is handled properly and to your specifications. If you're looking for a home builder you can trust, we hope you'll choose us. At Tri-Co Contractors, Inc., we pride ourselves on our honesty, integrity, and quality above all else.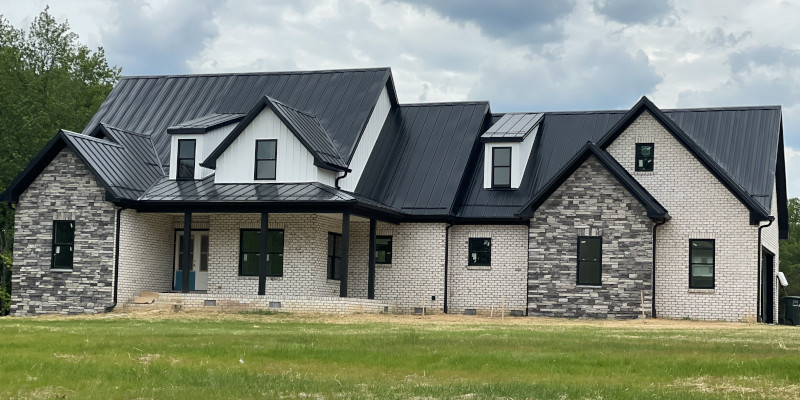 Our owner is a former fireman who wanted to help the good people of Greensboro, North Carolina build their homes. After seeing the cataclysmic levels of damage that a fire could cause, he wanted to do something about it by helping people build their dream homes from scratch. We are also proudly family-owned and treat all our clients like one of us. When you hire our home builders, we will treat you like family. We will select only the highest-quality materials for your project and will work with you every step of the way to get you the results you want.
If you're interested in learning more about our home building process and what your options are, give us a call anytime. We'll make the project easy for you so you can sit back and relax — with accurate estimates and timelines, there won't be any unpleasant surprises coming at you. It's our pleasure to work with you and help you rebuild your home after a disaster, or even if you just want a fresh start.
Similar Services We Offer: