You can trust our team with your home renovations.
Everyone deserves to live in a home they love. A home with a layout that flows well and has beautiful design features can make every day a joy, and we would like to be the professionals you turn to when you're ready to achieve this. At Tri-Co Contractors, Inc., we have been in the construction industry for over two decades. We understand what it takes to transform a home for the better while sticking to a budget and timeline, so you can trust our team with your home renovations.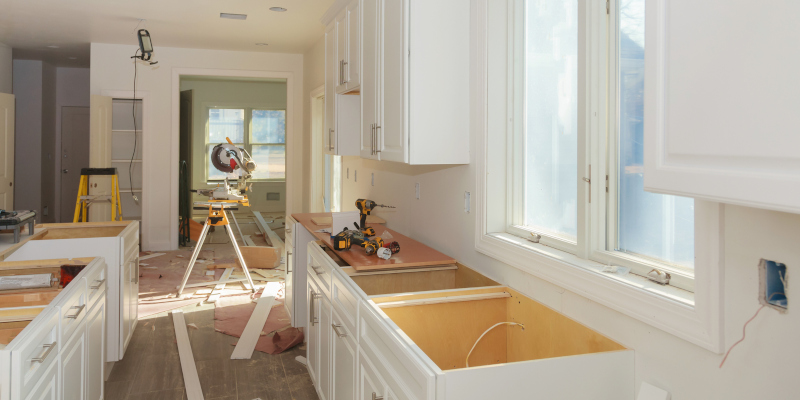 We offer home renovations whether your goals are large or small. If you want to completely redo your house, we can help you plan and execute renovations that will make your space functional, unique, and cohesive. We're also here to help you make choices that will increase your property's value in case you decide to sell in the future. But if you just want to update your guest bath or open up your kitchen, we can do that too. No matter the project's scope, we will carry out every step of the process with the utmost care.
We operate on a policy of honesty, integrity, and quality workmanship. When you trust our team, you know you are getting high-quality materials, exceptional installation, and professionals who care. It's your home, after all. We aren't satisfied unless you love your home renovations.
If you are interested in home renovations in Greensboro, North Carolina, contact us today to begin discussing the project you have in mind.
Similar Services We Offer: