Transform your basement with our team's help.
While many American homes have basements, a shockingly low number of them are finished or even used on a regular basis. Some people use their basement for storage while others use it as a game room, office, or home theater. If you find that you aren't making the most of your basement or that you simply want to enhance its appearance, turn to our team at Tri-Co Contractors, Inc. We offer basement renovation services in Greensboro, North Carolina and surrounding areas.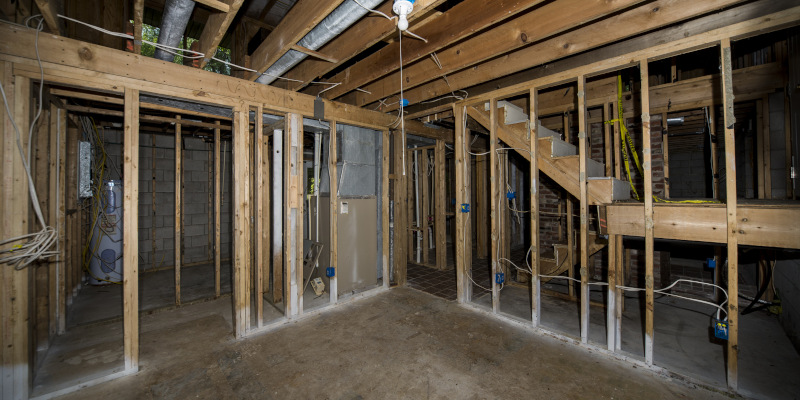 Having been in the construction industry for more than 20 years, we have the right experience, skills, and dedication to make your basement renovation the best it can be. We'll start by discussing what you have in mind for the space, whether you want to create extra bedrooms or just make it more aesthetically appealing. We'll go over flooring and lighting options and any other ideas that you have.
When it's time for your basement renovation to start, you can trust that we will use durable materials and install them with attention to detail. Proper installation ensures maximum longevity and a beautiful appearance, so we take the time to do it right. Still, we will complete your basement in a timely manner so you can begin enjoying it as soon as possible.
Quality workmanship isn't the only reason to choose our team. We prioritize honesty and integrity when we work with our clients. Your home is the most precious thing you own, so we will never cut corners. Contact us today to get started on your basement renovation.