Let our team enhance your home.
Every homeowner deserves to live in a house they can be proud of. If you've been feeling like your home is outdated or needs some sprucing up, now is the time to act. All you need to do is find the right contractor to handle your home improvement project.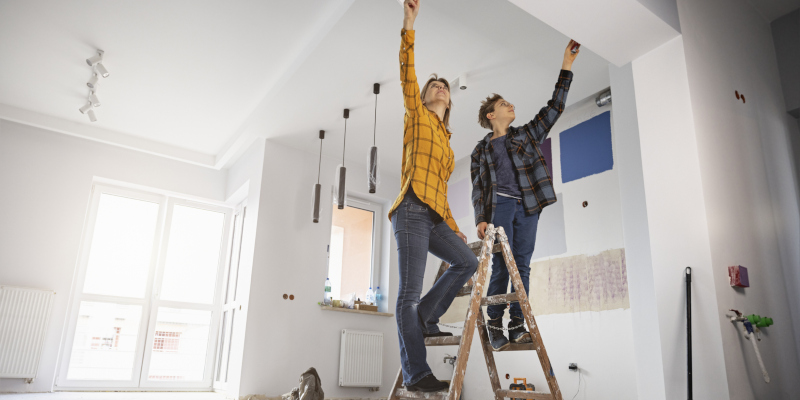 At Tri-Co Contractors, Inc., we are fully licensed and insured professionals who have been in the construction industry for more than 20 years. We have completed our fair share of home improvement projects in Greensboro, North Carolina, and we are prepared to bring our skills and creativity to your project too.
Home improvement looks different for each client. For instance, some of our clients need disaster restoration following a fire or major storm but decide to renovate their bathrooms or kitchens while there is already a construction project underway at their home. Some clients want to renovate their entire home and make it feel brand new while others want to update just a few rooms. Whatever you have in mind, you can count on us to listen to your goals and tailor our services to them.
When we work on home improvement projects, we use high-quality materials that will last and pay close attention to details like finishes, hardware, and lighting. Even the smallest details can make a major difference, so we'll help you carefully consider decisions regarding your home improvement project.
If you would like to begin discussing home improvements, don't hesitate to reach out to us today.