Our experts are here to help you create the perfect custom home for your family.
Our team at Tri-Co Contractors, Inc. has been providing excellent construction, remodeling, and damage restoration services for over two decades. We have worked on a wide variety of projects over the years, and we are here to help you make your project a success.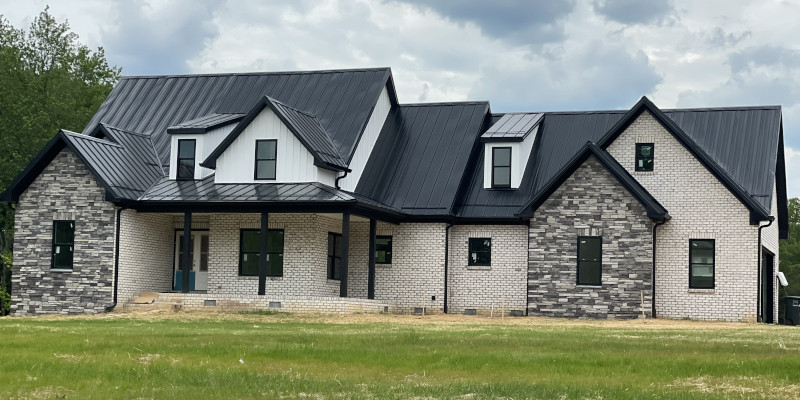 Some of our favorite projects to work on are custom homes—we love helping our clients create the ideal home for their needs, and we are eager to help you create your dream home as well. If you are interested in building a custom home, simply reach out to us to find out how to get started.
When you turn to our team to learn about custom homes, we will first sit down with you to discuss your goals for the project. We can design the perfect layout for the new home and help you select the ideal materials to bring it to life—for example, we can help you choose flooring from our flooring outlet showroom.
Once you are happy with the design and the material choices, our team will secure the necessary permits and get to work on the construction process itself. Our reputation is built on a foundation of honesty, integrity, and quality workmanship, and we will do all we can to make sure you are completely satisfied with our results.
Our team is proud to serve the Greensboro, North Carolina area, and we want to help you create the home of your dreams. If you are interested in learning more about the custom homes we build, we encourage you to give us a call to find out how to get started.