If you need disaster restoration services of any kind, don't hesitate to give us a call.
Over our more than 20 years in the construction industry, our team at Tri-Co Contractors, Inc. has worked on a wide variety of projects. We have helped countless clients with home remodeling and other improvements, and we have helped countless others with disaster restoration.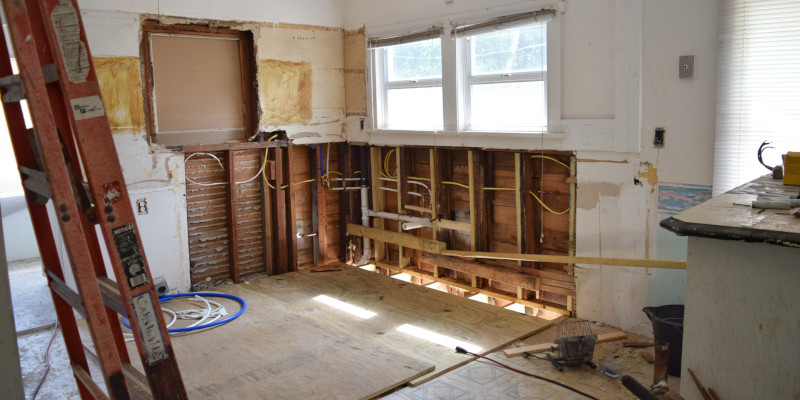 If your home has been impacted by a disaster of any kind, such as a flood, fire, or storm, you can turn to our team to get the expert restoration services you need. We will send our technicians to your location right away to analyze the damage and determine the most cost-effective way to restore your property.
When you call us for disaster restoration services, we will first focus on determining what can be salvaged and what can't. We'll remove any furniture or other belongings that can be salvaged and store them in our specialized, climate-controlled facility until the repairs are complete. We will also remove any materials that are too far gone and dispose of them properly.
Then, we will help you decide what new materials to replace them with—for example, you can choose new flooring from the range of options on display in our showroom. By the time our team is finished, your home will look and feel as good as new.
We are proud to serve the community in Greensboro, North Carolina, and we want to help you restore your home to like-new condition following a disaster. If you need disaster restoration services for your home, just give us a call to get our experts on the job.
Similar Services We Offer: