You can rely on our experience when you need disaster repair.
Storms, fires, floods, and other natural disasters can be devastating in many ways. And if your home or business has been impacted by such a disaster, it can feel hopeless trying to get things back to how they used to be. However, there is no need to despair or feel overwhelmed by all the work that needs to be done when you turn to the right professionals for help. At Tri-Co Contractors, Inc., we have the expertise to provide disaster repair services for your home or business in Greensboro, North Carolina.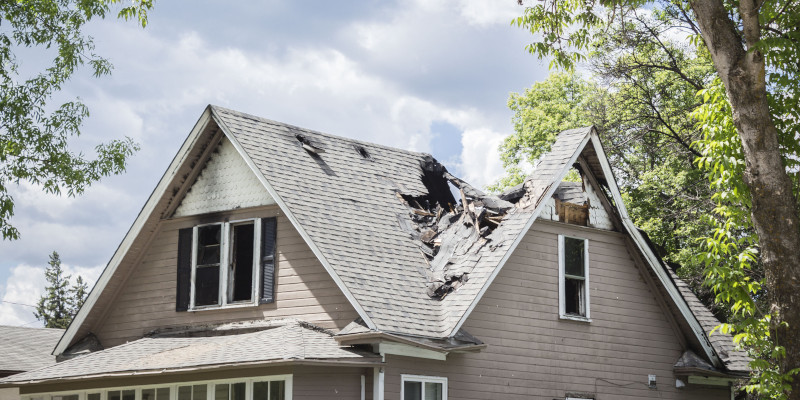 Having been in the disaster repair and restoration industry for over 20 years, we know how to efficiently restore your property so that you can return to life before the storm. We've been doing this for so long that we have been able to streamline our process and complete jobs faster while still delivering beautiful results.
We will start by coming out to your property, assessing the situation and extent of the damages, and then developing a disaster repair plan with you. You can count on us to remove any materials that are not salvageable and get to work on fixing any structural, health, or cosmetic problems that have occurred as a result of the disaster.
We only use high-quality materials and excellent tools when we provide disaster repairs, and we are confident in our workmanship. If you have any questions about disaster repairs or the other services our team can offer you, please contact our team today.

Similar Services We Offer: