Make the right choice for your home or business and choose our team for water damage repair.
Water can be very destructive in certain circumstances, and if you've recently experienced a storm or flood, you know how harmful excessive water can be. Dealing with water damage at your home is something we don't wish on anyone, but you can at least have peace of mind that things will be better again when you turn to our team at Tri-Co Contractors, Inc. for water damage repair services. We proudly serve the Greensboro, North Carolina community, and we are committed to fixing up your home and returning it to its prior condition.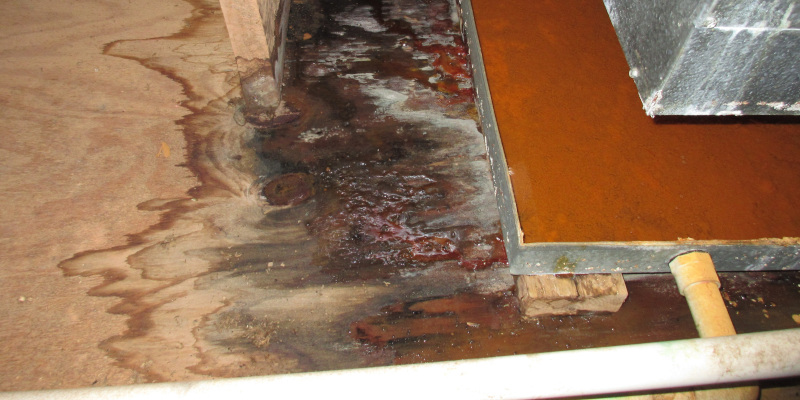 We have been providing water damage repair and other disaster restoration services for homes and businesses for many years. In fact, we have over two decades of experience in this industry, so we understand what's required to get the job done and do it well. We're ready and willing to put our expertise to work for you and your family.
We will start the water damage repair process by thoroughly inspecting your home and taking note of the extent of the damages. From there, we will create a tailored repair plan based on your specific needs. This may include removing and disposing of unsalvageable items, storing salvageable items in a climate-controlled facility until the repairs are finished, removing water, and setting up dehumidifiers or fans to dry your home. If the water has caused any structural damage, you can count on us to address these problems in order to restore your home or business's safety.
If you need water damage repair for your home or business, don't hesitate to contact our team of professionals today.