We can offer smoke damage repair after a fire.
Whether you've just had a small housefire or a major one, you may find yourself needing smoke damage repair. Fire can cause all kinds of damage, including structural instability, loss of your possessions, and even water damage from trying to put out the flames. However, smoke damage is a major consideration when it comes to fixing up your home again.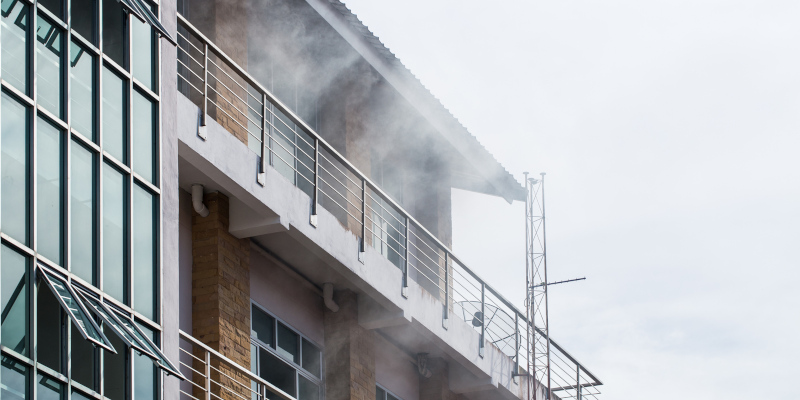 Smoke can cause a variety of health-related problems and other unpleasant issues. When inhaled, it can exacerbate asthma and other respiratory conditions. It can also cause skin and eye irritation, release toxic chemicals like carbon monoxide and VOCs, and cause a lingering odor. If you want to avoid these adverse effects of smoke, you'll need to hire experienced professionals for smoke damage repair. Turn to our team at Tri-Co Contractors, Inc. to schedule this service for your home in the Greensboro, North Carolina area.
We have been in the disaster repair and restoration industry for more than 20 years, so you can trust that we have the right experience, skills, and training to remove the smoke that's lingering in your home. We'll take the time to assess the affected area and efficiently come up with the most effective solution based on your unique circumstances. Then, we will get to work and leave your home looking like it did before the accident.
If you would like to learn more about smoke damage repair or our other services, don't hesitate to contact our team today. We'll help you schedule an appointment to restore your home.