We would love to help you achieve your dream kitchen.
We can't overstate the importance of a beautiful, functional kitchen. Whether or not you cook frequently, the kitchen is one of the most important spaces in a home. It's where you can prepare and enjoy meals and gather with your loved ones. It's also one of the most important rooms in terms of property value, so if you plan to sell your home at any point in the future, a kitchen renovation certainly isn't a bad idea.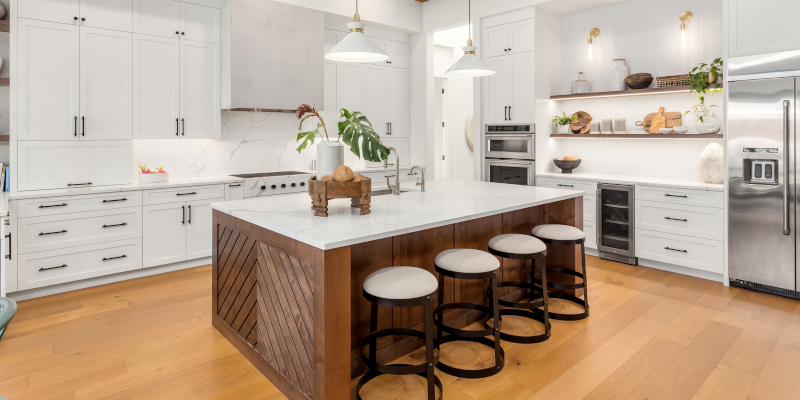 At Tri-Co Contractors, Inc., we are the professionals you can trust with your kitchen renovation. Having been in the construction industry for over 20 years, we have extensive experience with kitchen renovations and are familiar with the most important factors to consider when planning for them. We'll help you make informed decisions about the layout, materials, overall design, budget, and more.
When the plans are in place and the start date has arrived, we'll begin your kitchen renovations in Greensboro, North Carolina. We'll use high-quality materials of your choice and install them expertly to ensure they not only look good, but also last a long time. We will complete every step of the process with attention to detail, making sure we don't overlook anything.
Although there are other contractors in the Greensboro area you could turn to for kitchen renovations, we set ourselves apart with our commitment to honesty, integrity, and quality workmanship. We'll treat your home as if it were our own and make sure you aren't anything less than ecstatic about your new kitchen once we're finished. Contact us today to get started.