Your home builder is the heartbeat of your project — and it's likely the biggest undertaking of your life. That's why it's so important to find a home builder you can trust. If you're newer to the home building process, it can be easy to start to feel overwhelmed when it comes to choosing the right home builder for your project.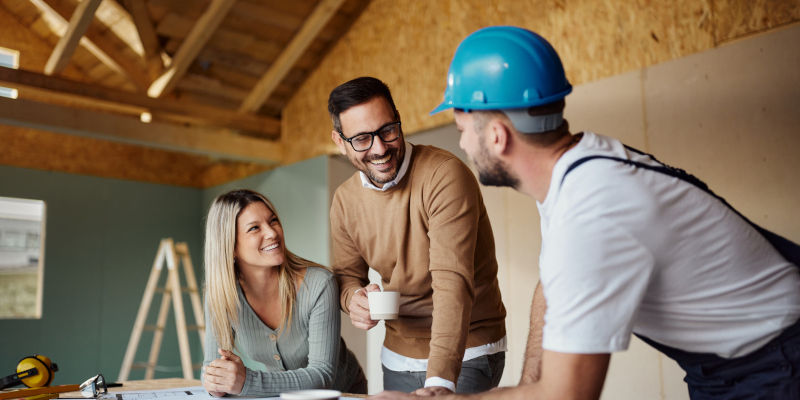 To help you feel confident in your choice of home builder, here are some easy questions you can ask throughout your search that will keep everyone on the same page:
What licensing do you have? This ensures your chosen home builder has gone through the proper certifications to be vetted by the state for the job they plan to do. Here at Tri-Co Contractors, Inc., we are completely licensed and insured, so you can rest easy.
How flexible are you during the building process? This question will clue you in to the mindset and approach of your home builder. Are they someone who rolls with the punches and is happy to adjust as they go, or do they prefer to have everything nailed down on paper first?
Do you have any client testimonials to share? Hearing from other happy customers can make a big difference in knowing if what they promise is true. That's why we always recommend doing your homework on a home builder before signing on the dotted line.
When you work with one of our home builders, you're getting someone with a lot of integrity, honesty, and passion for the industry. Give us a call anytime to hear more about our process and what we can offer you.