Whenever our clients decide to purchase custom homes, they're not only making a commitment for the foreseeable future; they're also putting a lot of money in one place. That's why you'll want to ensure that any custom home you consider buying has everything you want and more. For your convenience, we've put together a list of the five elements we believe all custom homes should have to increase their market value should you decide to sell it later.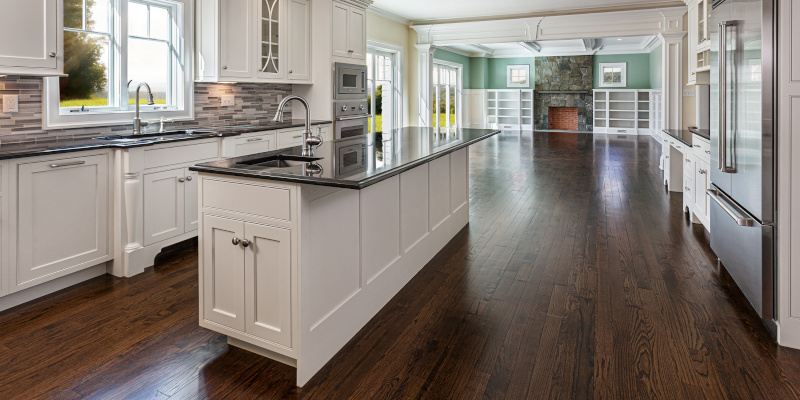 Extra Storage Space: Everyone has things (often too many), and despite their best attempts to cut down on their possessions before moving, there always seems to be more.
Mud Room: Depending on where you live in the country, there may be cold or stormy seasons that bring all kinds of debris in the door with you. Being able to leave your shoes and outer layers in a dedicated space is a game changer.
Outdoor Living Space: Especially if the custom homes you're looking at may be on the smaller side, maximizing outdoor spaces will help open possibilities for easier entertaining.
Fireplace: Everyone loves the aesthetic and functional quality fireplaces bring to the space.
Open Floor Plan: Let's face it — tiny, closed-in rooms are a thing of the past. Open your floor plan to keep your living space ready for whatever designs you might like in the future.
No matter what kind of design you come up with for the custom homes you're interested in buying, we can help. Reach out to our experts at Tri-Co Contractors, Inc. because we know what it takes to build the custom home of your dreams — and it's our mission to help you get there.