If you're looking into a home renovation project but are feeling overwhelmed, you've come to the right place. Here at Tri-Co Contractors, Inc., we understand that home renovation can be a busy, chaotic atmosphere for homeowners, but the results are always worth it. To get you through the messier part of the process, try these five tips for a stress-free home renovation project that you'll be telling your friends and family about for years to come.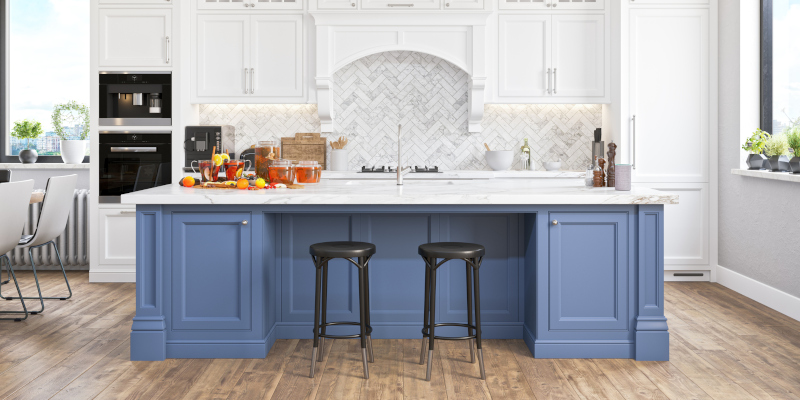 Maintain an oasis that's free of the home renovation zone. Whether this is on or off your property, be sure you have a place to go to decompress.
Keep your schedule as normal as possible. Routine and structure are always healthy for all walks of life, but they're especially important during life changes too.
Define your budget — and stick to it. This will minimize worries about spending way more than you planned throughout the process. You can even talk to your home builder about this so they can keep you on track as well.
Be honest with your home builder. During the home renovation process, your team wants you to be totally happy with your project, so speak up if you're ever not.
Roll with the punches. While structure is important, there will, of course, be things that happen outside your control. Be ready for this and find your Zen even during the chaos.
Ready to find out what we can do for you? Give us a call anytime to learn more about our home renovation process and some other ways we can help the process go smoothly. It's our mission to make sure you are completely happy with your finished product.